Blog Archives
---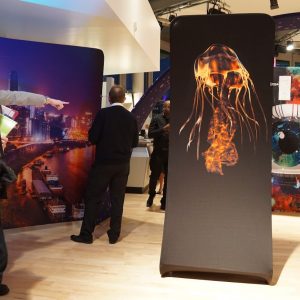 January 6, 2017
Big banners and big value. our Python stands look impressive at events, around the office or anywhere you want to grab attention. The Python stand folds down into a carry case, is machine washable and is reversible. It's like having two stands for the price of one! The best part? In January you save £102! Drop more »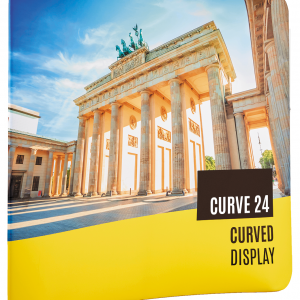 January 6, 2017
Ever had to build one of those frames with magnetic bars and graphics? Not fun.  Our curved backdrop displays pop up in minutes. Each has a continuous graphic, so you don't need to worry about lining up panels – stretch your message across the whole stand. They're double sided too. And the magic of stretchy more »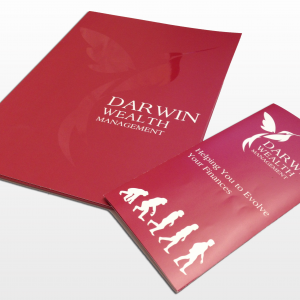 January 6, 2017
Whatever your plans, our thickest Silk leaflets are perfect for brochures, hand-outs, order of service, price lists, maps, vouchers, mailers, menus, inserts, newsletters and instruction sheets. We can also fold silk leaflets for added prestige, ask for pricing! Look the part with Corporate Stationery. Our best selling, smoothest Letterheads & Compliment Slips are on sale more »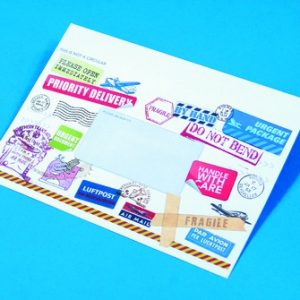 January 4, 2017
Start the story on the outside. Use a printed envelope as intrigue. Don't reveal too much. Make it part one of your direct mail sales process. Get them interested and wanting to rip it open. You don't need to spend a fortune on custom packaging either. Buy blank bags or boxes and pimp them with colourful more »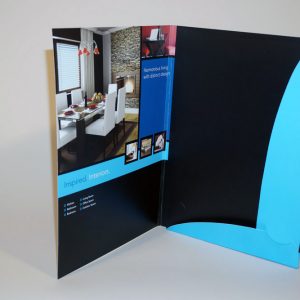 January 3, 2017
Do you send proposals or quotes by email? How much is the sale worth to you? Back up the email with a printed copy, mailed inside a fancy folder. The impressive presentation will set you apart from your competitors. It gives you a chance to nudge your prospect a few days later with a reminder more »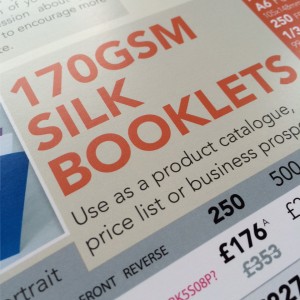 May 5, 2015
May is all about making the most of the of your website with low cost leaflets to put in the delivery boxes, and also creating a catalogue of your goods & services.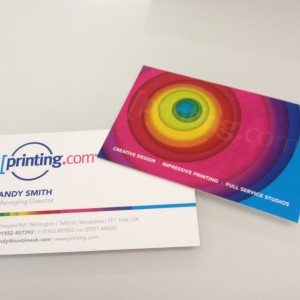 April 18, 2011
Business cards are a great tool, and it's often your first impression when meeting someone. Don't blow a great meeting with a business card that doesn't portray you in the best possible light. Good design and quality stock don't have to cost the earth. There are also many more uses you can put the humble business card to…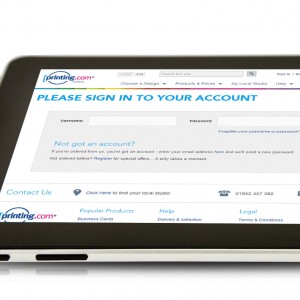 March 25, 2011
The greatest ideas are formulated at the strangest of times. If you want to know how much it will be to print a folded leaflet or a cut out card in the middle of the night, well now you can. We're delighted to announce that online pricing and ordering and re-ordering has been launched on the website. You can get quotes, upload files for us, confirm jobs and even pay online using your credit or debit card.
Go To Top