Look the part with Corporate Stationery and Premium Silk leaflets…
Andy Smith
January 6, 2017
Whatever your plans, our thickest Silk leaflets are perfect for brochures, hand-outs, order of service, price lists, maps, vouchers, mailers, menus, inserts, newsletters and instruction sheets. We can also fold silk leaflets for added prestige, ask for pricing!
Look the part with Corporate Stationery. Our best selling, smoothest Letterheads & Compliment Slips are on sale in January. Check your stock now, is it time for some more?
The Blurb roller banner is our lowest cost roller banner, and even cheaper in January. Give yourself an instant backdrop at networking events. Pop a banner behind your chair at business breakfasts and nobody will forget who you are. They pop up in a minute and come with a carry case.
We've significantly reduced our prices since last year. And in our January Sale, we've used our bulk buying power to help you save even more. Let's meet up. Make it a date. Let's plan your marketing together, so you can save and repeat throughout the year.
Click here to view all of our January Sale offers.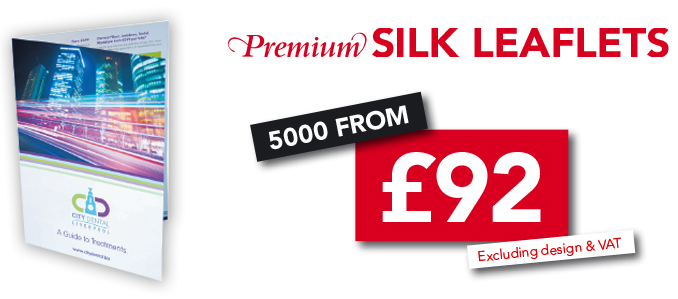 Go To Top