Marketing Ideas for Tradespeople
---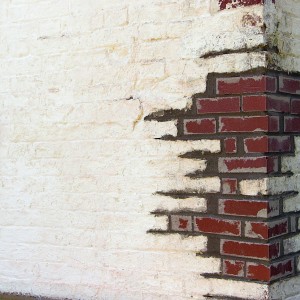 August 7, 2014
Marketing Ideas for Tradespeople. Marketing isn't an exact science — it's ambiguous and novice or not, you'll benefit by learning the top five most common mistakes made in marketing today.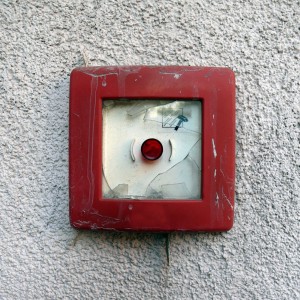 August 4, 2014
Whether you have just launched your marketing strategy or are looking to enhance your business' potential of converting casual visitors into customers, you have to ensure that you have a compelling call to action.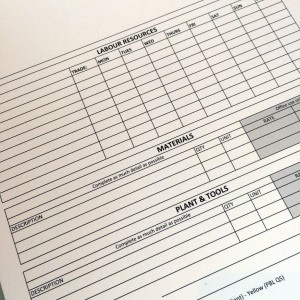 May 14, 2014
We love NCR forms.  A well designed NCR form oozes professionalism and helps you upsell, cross-sell and close the deal quickly.  They are also a great way to pass information between people, record information and leave people with a copy of what they want, what they committed to, or what they had delivered.  Some businesses more »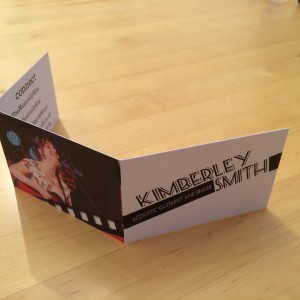 March 24, 2014
Business cards come in all shapes and sizes, but these new three panel business cards are a great addition to our offering.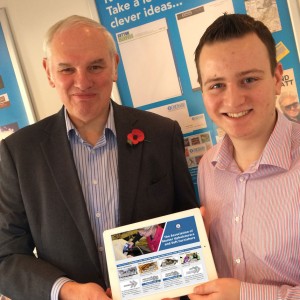 March 5, 2014
Wordpress is ace. A superb platform for content management systems, that appears to be infinitely configurable. At least right up to the point where you need it to do something that you can't find a plugin for.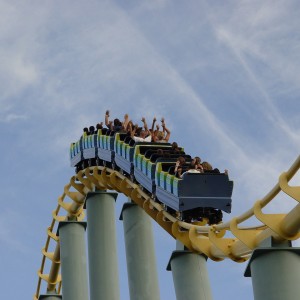 January 27, 2014
Google make a multitude of changes to their ranking algorithms that will make your website go up and down the results like a roller coaster, and as an SEO professional, that's how it feels too.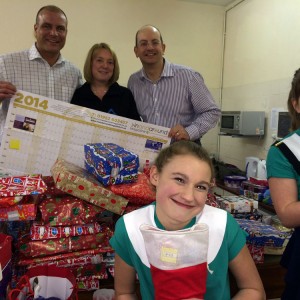 December 19, 2013
With foodbanks dominating the headlines recently, a group of businesses in Telford came together to help out the locally run Telford Foodbank. Each year Telford Printers Runtime in Wellington produce 1000 wall planners with adverts taken by local businesses.  For the 2014 edition, the profits were donated to Telford Foodbank after the owner of Runtime more »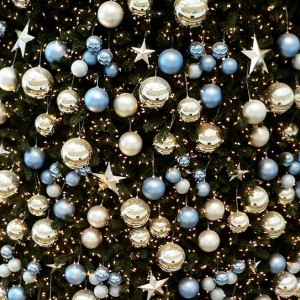 December 4, 2013
Floating snow and the star of Bethlehem following your mouse pointer around the screen are equally consigned to the dustbin of what passed for coolness about 10 years ago, but what do your customers want to see at this time of year?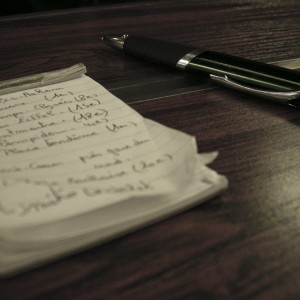 November 25, 2013
People love the idea of blogging.  Google loves those who blog.  So why don't many people do it?   How to blog is a good question and one I often get asked.  The main issue is confidence and having a subject to blog about.  That, and time.  I wrote a booklet for our customers that more »
Go To Top