Our 2014 Wallplanners have arrived.
---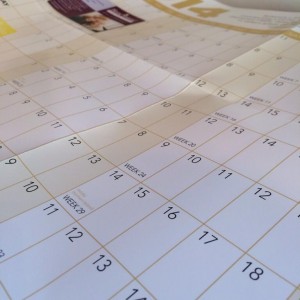 November 19, 2013
I'd just like to say a big thank you to our customers who support the 2014 wallplanner.  We had 8 spots available this year, and filled them all in a record time.  What made the 2014 wallplanner extra special is that we were able to donate the equivalent of a pallet of food on behalf more »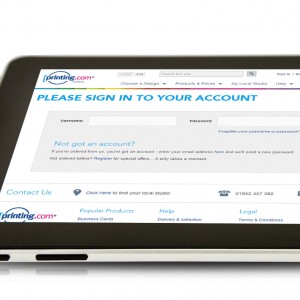 September 26, 2012
The internet is making all out lives easier, and harder.  As traditional High Street printing shops disappear at about the same rate as actual printers, it's good to know that in Telford, we are helping more and more businesses save money and get access to great design, online and in person. All our customers have more »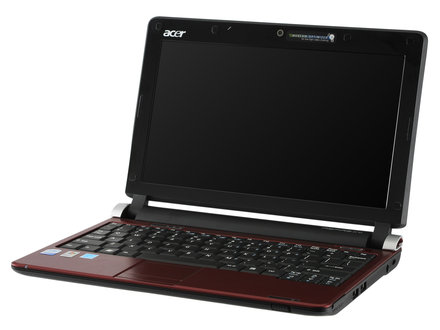 August 22, 2012
When we started developing websites back in 1998, there were 2 browsers (Netscape Navigator and Internet Explorer) and 2 platforms (PC & Laptop). This made developing websites that worked on all permutations a breeze.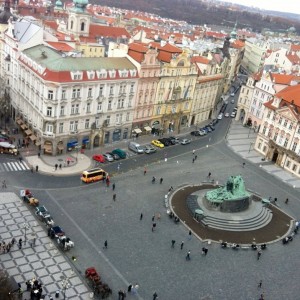 June 29, 2012
The Shropshire family of a 10-year-old girl who is battling a rare form of cancer will be taking part in a charity rally from London to Prague to raise funds for the hospital where she is being treated. Brave Lauren Foster was diagnosed with a rare type of childhood cancer just before Christmas last year more »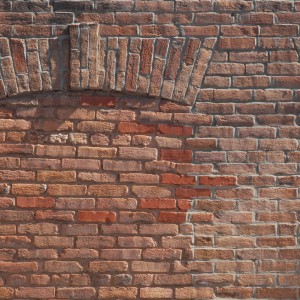 June 14, 2012
We had a couple of old machines knocking around, so when Owain Bailey joined us on work experience, we set about finding out if we could find a decent replacement for the old Windows operating system.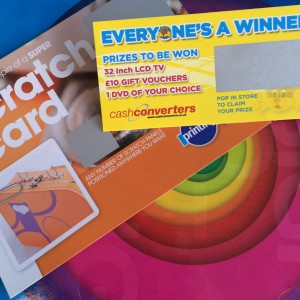 June 10, 2012
Looking for a cost effective, fun way to promote footfall, product trial or customer loyalty? Scratchcards & collector cards are used by some huge companies in the industry. Scratchcards are great fun, you can give them away in the street, give them to anyone visiting your premises, or post them through the letterboxes of your local businesses.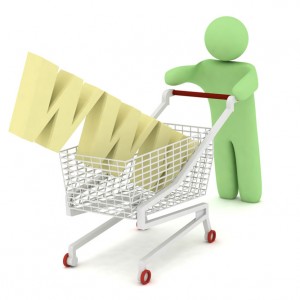 September 9, 2011
You are selling products online, but you think you could do better? First of all you will need to get your measures right so that you can see what effect your actions are taking.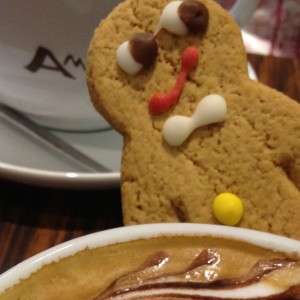 June 20, 2011
Graphic design is a wise investment for the savvy business owner. Getting a brief together is the best way to formulate your own ideas and be able to convey that to your designer. We've seen brand reference manuals the size of yellow pages and we've had clients who come in announcing they just like blue. We can help all of them.
Go To Top