Why bother writing a blog post?
---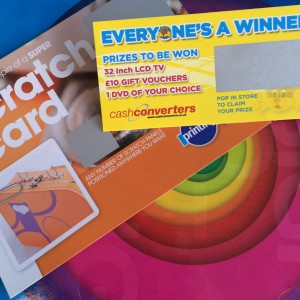 June 24, 2015
"You should blog they say", and they all say it, but why? What does do and how can you get great results like we did with a single blog post that has brought thousands of pounds worth of business? Read on and find out the four main things that will go wrong with your blog.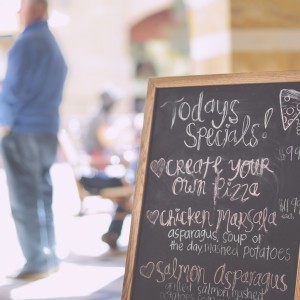 June 12, 2015
As Google Partners, we use quite a few of their products on the website we build. One that you may not have heard of is Google Analytics.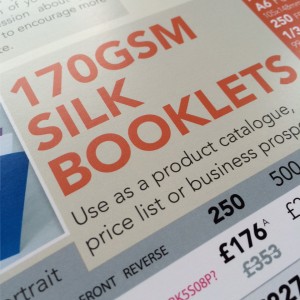 May 5, 2015
May is all about making the most of the of your website with low cost leaflets to put in the delivery boxes, and also creating a catalogue of your goods & services.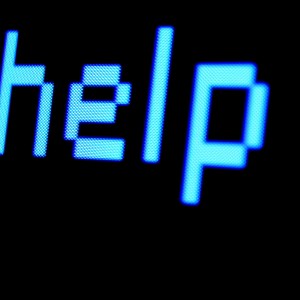 May 3, 2015
Wanting to share your email across your iPhone, iPad and desktop computer is nothing new. Here's our guide to get the best out of business email.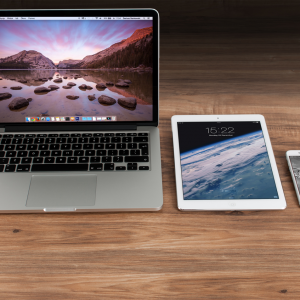 April 17, 2015
Have you ever visited a site on your mobile, only to find it hard to scroll or difficult to read? Mobile friendly (or responsive) websites are more important than ever. In 2013, 62% of people in the UK had a smartphone, and of those, 91% used the mobile internet daily, and 88% use Google on more »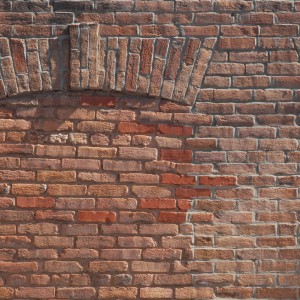 April 16, 2015
We want a leaflet. We need a leaflet. We see lots of business, often quite small, who want a leaflet.  They know they want a leaflet, with a picture of what they do, and some bullet points and a phone number on the bottom. We do lots of these, and at £99 for 5,000 A5 more »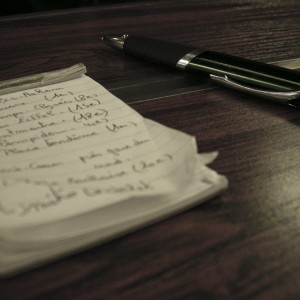 January 12, 2015
How do I sell online? Getting started selling online often starts with choosing the right platform to meet your needs. How many products do you have? Do you need multiple languages? Will you be running complex offers?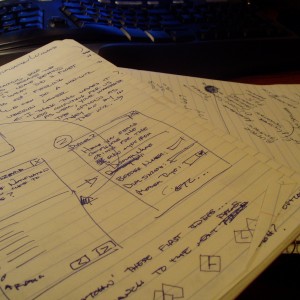 September 10, 2014
There's a theory that you need to 'touch' a customer seven times before they buy from you. It's an old theory but still good, although with all the methods of contact we have at our disposal these days, it's probably more like 17!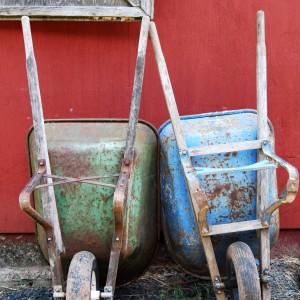 September 2, 2014
One of the toughest challenges small business owners face is to generate leads. Here are three ideas that you can do today.
Go To Top