Blog Archives
---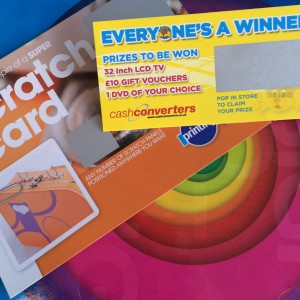 June 24, 2015
"You should blog they say", and they all say it, but why? What does do and how can you get great results like we did with a single blog post that has brought thousands of pounds worth of business? Read on and find out the four main things that will go wrong with your blog.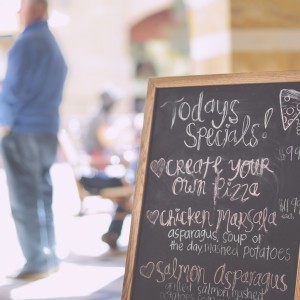 June 12, 2015
As Google Partners, we use quite a few of their products on the website we build. One that you may not have heard of is Google Analytics.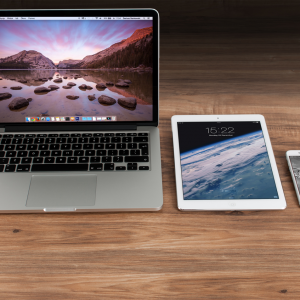 April 17, 2015
Have you ever visited a site on your mobile, only to find it hard to scroll or difficult to read? Mobile friendly (or responsive) websites are more important than ever. In 2013, 62% of people in the UK had a smartphone, and of those, 91% used the mobile internet daily, and 88% use Google on more »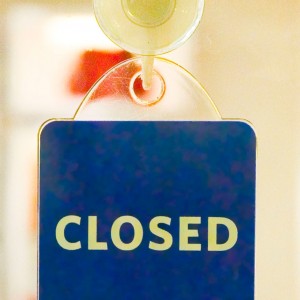 January 17, 2011
Before you even think about listening to people telling you to getting links, keywords, traffic and SEO is your website fit to maximise your enquiries? This article is ideal for anyone starting out with a website for the first time or reviewing their website.
Go To Top