Blog Archives
---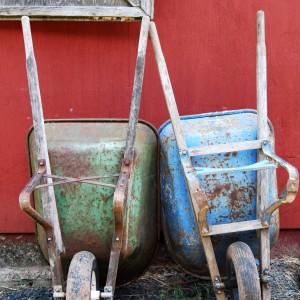 September 2, 2014
One of the toughest challenges small business owners face is to generate leads. Here are three ideas that you can do today.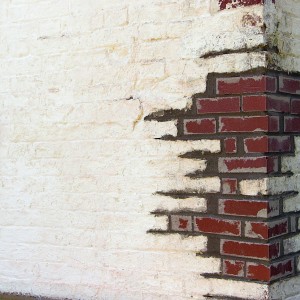 August 7, 2014
Marketing Ideas for Tradespeople. Marketing isn't an exact science — it's ambiguous and novice or not, you'll benefit by learning the top five most common mistakes made in marketing today.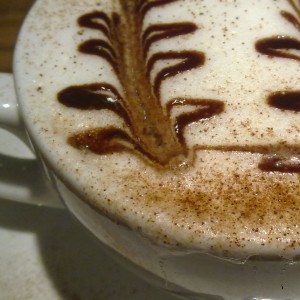 May 20, 2011
Engaging with your customers using a reward scheme. Loyalty or reward schemes are designed to get people to use your business rather than someone elses. Often, these take the form of collector schemes but not always.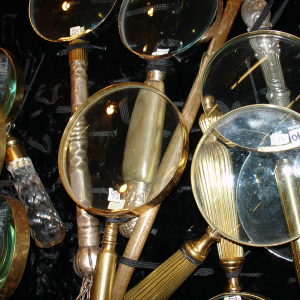 April 26, 2011
Google Boost is Google Adwords for Google Places. They just keep finding new ways to make money! Normally when revenue streams are introduced for Google, they mix up the search results in popular categories so the only way to get higher is to spend. What does it mean for your business?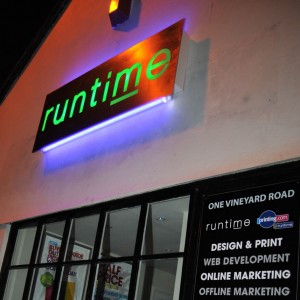 January 31, 2011
Well we finally made it to Wellington. Broadband in, posters up, wall painted and coffee consumed late into the night, but we're here. Sandwiched between Romeo & Juliets and Lanyon Bowdlers in Wellington, we have the whole building to rattle around in and 7 car parking spaces right outside so you won't have to worry about carrying your print.
August 20, 2010
Argos, Amazon, Ebay. All the big players know the power of email marketing and how can bring visitors back to your website. Here are some must do's when think about your campaign.
Go To Top