Blog Archives
---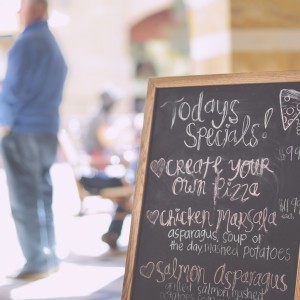 June 12, 2015
As Google Partners, we use quite a few of their products on the website we build. One that you may not have heard of is Google Analytics.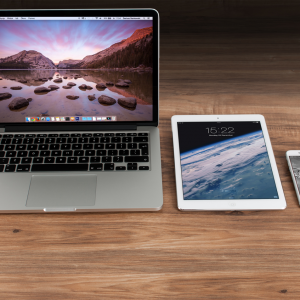 April 17, 2015
Have you ever visited a site on your mobile, only to find it hard to scroll or difficult to read? Mobile friendly (or responsive) websites are more important than ever. In 2013, 62% of people in the UK had a smartphone, and of those, 91% used the mobile internet daily, and 88% use Google on more »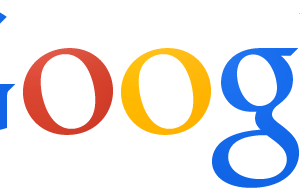 September 22, 2010
We do search engine marketing and website promotion every day of the week for our clients and our own sites. We're often asked to explain the elements of a Google Search Engine Results Page (SERPS) so as part of our online marketing tips and pointers for business owners, here it is.
Go To Top