Website Development
---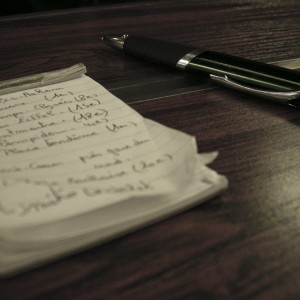 January 12, 2015
How do I sell online? Getting started selling online often starts with choosing the right platform to meet your needs. How many products do you have? Do you need multiple languages? Will you be running complex offers?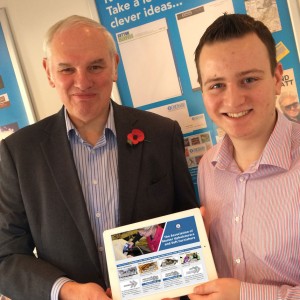 March 5, 2014
Wordpress is ace. A superb platform for content management systems, that appears to be infinitely configurable. At least right up to the point where you need it to do something that you can't find a plugin for.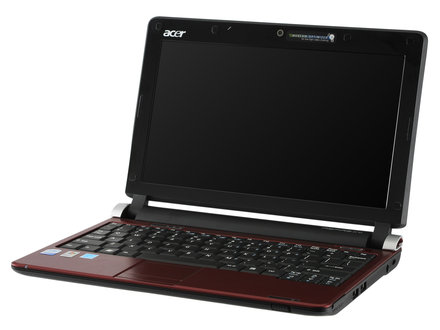 August 22, 2012
When we started developing websites back in 1998, there were 2 browsers (Netscape Navigator and Internet Explorer) and 2 platforms (PC & Laptop). This made developing websites that worked on all permutations a breeze.
Go To Top