Print
---
June 10, 2011
A local dog lover has turned her passion for pooches and love of the Shropshire countryside into a book that allows dogs and their owners to explore the Ironbridge and Coalbrookdale areas by foot (or paw!)
Author Karen Lloyd, who lives in Ironbridge and has a day job in sales and marketing, wrote and launched the book last month with the help of Telford web, graphic design and print specialist, Runtime.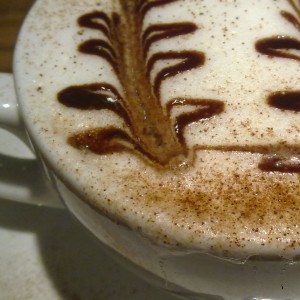 May 20, 2011
Engaging with your customers using a reward scheme. Loyalty or reward schemes are designed to get people to use your business rather than someone elses. Often, these take the form of collector schemes but not always.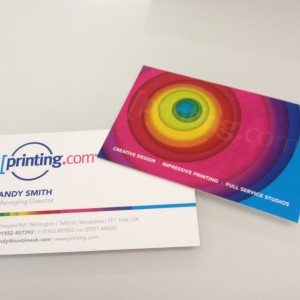 April 18, 2011
Business cards are a great tool, and it's often your first impression when meeting someone. Don't blow a great meeting with a business card that doesn't portray you in the best possible light. Good design and quality stock don't have to cost the earth. There are also many more uses you can put the humble business card to…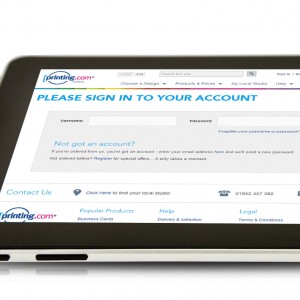 March 25, 2011
The greatest ideas are formulated at the strangest of times. If you want to know how much it will be to print a folded leaflet or a cut out card in the middle of the night, well now you can. We're delighted to announce that online pricing and ordering and re-ordering has been launched on the website. You can get quotes, upload files for us, confirm jobs and even pay online using your credit or debit card.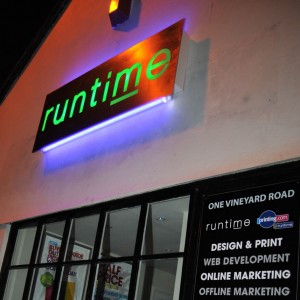 January 31, 2011
Well we finally made it to Wellington. Broadband in, posters up, wall painted and coffee consumed late into the night, but we're here. Sandwiched between Romeo & Juliets and Lanyon Bowdlers in Wellington, we have the whole building to rattle around in and 7 car parking spaces right outside so you won't have to worry about carrying your print.
June 3, 2010
Who'd have thought it? Twelve years old this month and we've got a shedload of ways for you to join in our celebrations!   In addion to the 50% off June offer on flyers, we have an offer for all our customers: Every order for business cards placed before the 8th of June, will get the more »
May 19, 2010
Stickers.  You have probably not thought too much about using stickers to promote your business but it really is a great way to leave your mark on an item.  Here are 5 ways to use stickers to win more business: 1) If you visit/install/repair items on site, why not put a sticker on the side of more »
Go To Top