Ideas
---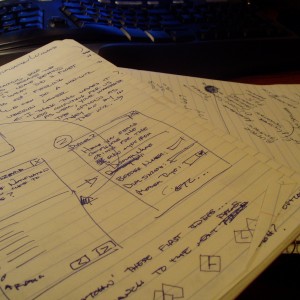 September 10, 2014
There's a theory that you need to 'touch' a customer seven times before they buy from you. It's an old theory but still good, although with all the methods of contact we have at our disposal these days, it's probably more like 17!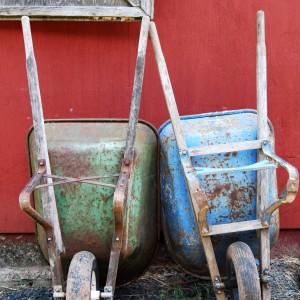 September 2, 2014
One of the toughest challenges small business owners face is to generate leads. Here are three ideas that you can do today.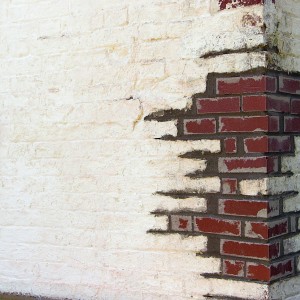 August 7, 2014
Marketing Ideas for Tradespeople. Marketing isn't an exact science — it's ambiguous and novice or not, you'll benefit by learning the top five most common mistakes made in marketing today.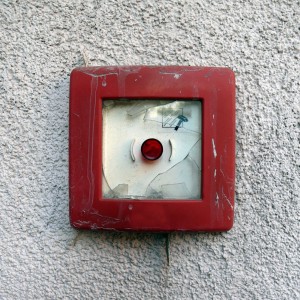 August 4, 2014
Whether you have just launched your marketing strategy or are looking to enhance your business' potential of converting casual visitors into customers, you have to ensure that you have a compelling call to action.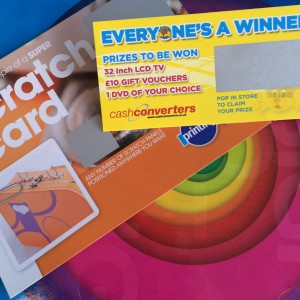 June 10, 2012
Looking for a cost effective, fun way to promote footfall, product trial or customer loyalty? Scratchcards & collector cards are used by some huge companies in the industry. Scratchcards are great fun, you can give them away in the street, give them to anyone visiting your premises, or post them through the letterboxes of your local businesses.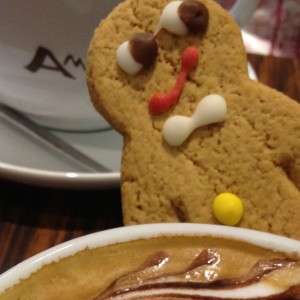 June 20, 2011
Graphic design is a wise investment for the savvy business owner. Getting a brief together is the best way to formulate your own ideas and be able to convey that to your designer. We've seen brand reference manuals the size of yellow pages and we've had clients who come in announcing they just like blue. We can help all of them.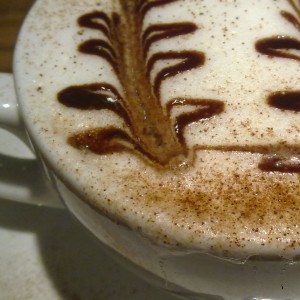 May 20, 2011
Engaging with your customers using a reward scheme. Loyalty or reward schemes are designed to get people to use your business rather than someone elses. Often, these take the form of collector schemes but not always.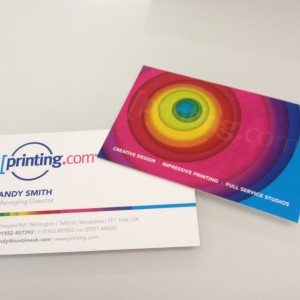 April 18, 2011
Business cards are a great tool, and it's often your first impression when meeting someone. Don't blow a great meeting with a business card that doesn't portray you in the best possible light. Good design and quality stock don't have to cost the earth. There are also many more uses you can put the humble business card to…
May 19, 2010
Stickers.  You have probably not thought too much about using stickers to promote your business but it really is a great way to leave your mark on an item.  Here are 5 ways to use stickers to win more business: 1) If you visit/install/repair items on site, why not put a sticker on the side of more »
Go To Top