Exhibition Website
Andy Smith
November 7, 2013
Partnership Publishing run trade magazine titles including Professional Recovery aimed at those knights in shining armour who risk life and limb getting your car started or getting you home if you break down.  Each year the biggest event in the sector is The Recovery Tow Show, held at The International Centre in Telford during September.
This year we developed the first of a series of websites, aimed at both the exhibitors and the visitors to the show.  A platform for exhibitors to get their news out to visitors and essential information for potential visitors.
WordPress driven, the site is attractive and yet easy for the client to update when time is of the essence. Not only does it look super on a big screen, but visitors to the exhibition are able to navigate effortlessly on smart phones and tablets.  We love it when a plan comes together.
Recovery-Tow-Show—also-Ga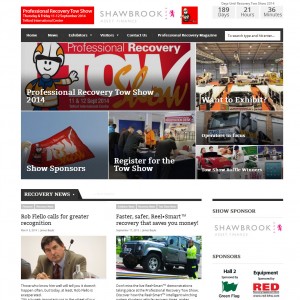 towshow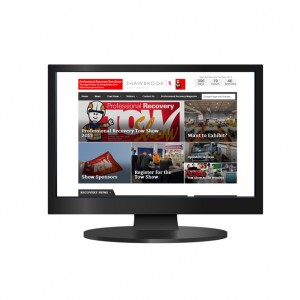 Go To Top