What Customers Say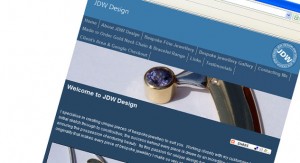 "The team at Runtime showed nothing but professionalism in building my website. Being a designer myself I was very aware of the sort of look I wished to achieve, and Kate developed the perfect template that exactly fitted my brief. I can honesty say I thoroughly enjoyed the process of working on the website with Runtime and seeing ideas take shape and begin to work.
With its simple ease of use managing the new website is great. I get a real kick out of being in control of it from making changes that are needed, through to trying out new ideas and layout formats. Runtime have always been on hand to help with any questions I have encountered, leading me to have no hesitation in recommending them."
---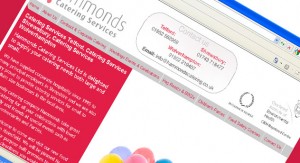 I write to formally acknowledge how pleased we are with the website that Kate Thomson has worked on and produced over the past weeks.
Your company has impressed me with the "can do" attitude and the considerate assistance shown in achieving our objectives. With this in mind I would have no hesitation in recommending your company to anyone requiring a website.
Kind regards,
John Hammond
Managing Director
Hammonds Catering Services Ltd
http://www.hammondscatering.co.uk
If you would like to see more customer comments, please check out thebestof.co.uk/telford